2021 Honorary Chair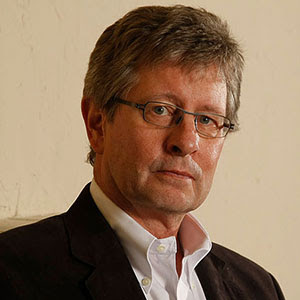 James P. Buchanan, Ph.D.
In recognition of his twenty years of outstanding contributions to interfaith relations in Cincinnati, James P. Buchanan, Ph.D., former director of the Brueggeman Center for Dialogue at Xavier University, has been named Honorary Chair of the 4th Annual Festival of Faiths.  Educated at Yale University and the University of Chicago and a recognized scholar in the fields of interfaith relations and environmental sustainability, Dr. Buchanan serves on many non-profit boards and advisory committees including:  RefugeeConnect, The Immigrant and Refugee Law Center, Compass (focused on Immigrants), The African Professional Network (APNET), The Midwest Regional Sustainability Summit, EquaSion, The Cincinnati Regional Coalition Against Hate, InterfaithCincy, A Blessing to One Another, Faith Communities Go Green and the Cincinnati Festival of Faiths. He has served on the Mayor's Commission on Immigration and Mayor's Steering Committee on the Green Cincinnati Plan.  "Dr. Buchanan personifies what the Festival of Faiths is all about — promoting learning, respect and collaboration among our community's diverse religious traditions.  He has honored us with his years of commitment to the cause of interfaith relations, so it's time we honored him for his service," said Chip Harrod, Festival Director.
2021 Festival Co-Chairs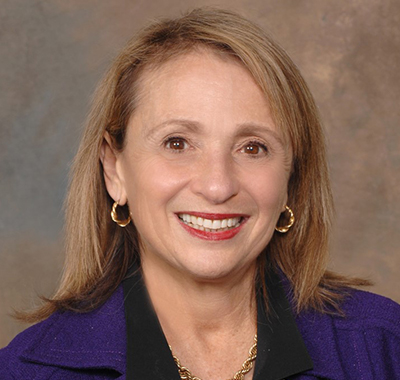 Penny Pensak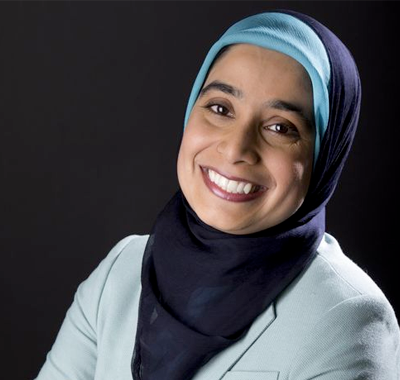 Afreen Asif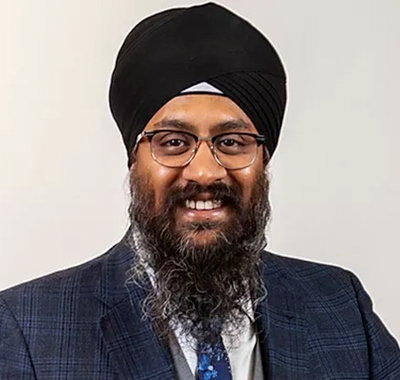 Jaipal Singh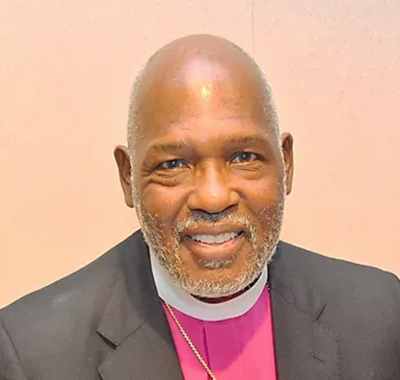 Bishop Marvin F. Thomas Sr.
2021 Festival Steering Committee
Shakila Ahmad
Umama Alam
Arish Antia
P.O. Louis Arnold Sr.
Beth Benson
Rev. Paul Booth Jr
Dr. James Buchanan
Jan Armstrong Cobb
Jackie Congedo
Cynthia Cummins
Teresa Davis
Becca & Fred Desai
Rev. Norma Lynn Felts
Marie Gemelli-Carroll
Chip Harrod
Mike Hawkins
Adam Hayden
Hayley Huge
Rev. John Ivey
Miriam Jackobs
Becky Jones
Rabbi Meredith Kahan
Sandy Kaltman
Danya Karram
Aasees Kaur
Justin Kirschner
Jessica Lohrey
Bill Madges
Nazly Mamedova
Aruni Marapane
Karen Martin
Minda Matthews-Smith
Alycia Mcclurg
Mary Carol Melton
Rev. David Meredith
Sri Mirle
Maria Munir
Andrew Musgrave
Jheri Neri
Rev. Jim Newby
Sr. Christine Pratt
Terrie Puckett
Allison Reynolds-Berry
Lisa Rosner
Majid Samarghandi
Mary Beth Sandmann
Rick Schwen
Zeinab Schwen
Bruce Seidel
Jan Seidel
Rev. Connie Simon
Rev. Melanie Slane
Sharon Spiegel
Tony Stieritz
Tamie Sullivan
Joey Taylor
Rabbi Karen Thomashow
Deb Vance
Steve Vance
Priya Viswalingam
Sarah Weiss
Rabbi Gary Zola
Rev. Henry Zorn